Strong, competent and reliable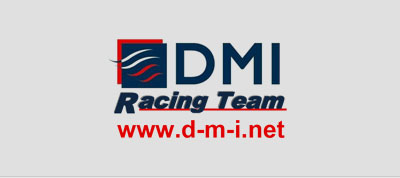 DMI Racing Team
DMI supports the DMI Racing Team
for advertisingand customer events.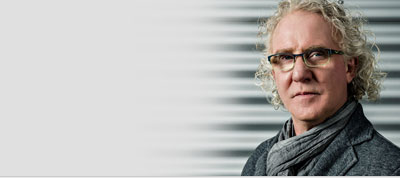 Cherry Gehring
…is a singer and keyboard player and has been exhibiting his talent in a wide variety of projects for many years. He has been playing and singing on tours with the successful band PUR for more than 20 years. In the year 2000, Cherry Gehring founded the Backblech comedy trio, with whom he very successfully toured throughout Germany. He also has his own band, the Cherry Gehring Band, with whom he also wows crowds in Germany with rock/pop in Swabian dialect. Cherry Gehring is an old friend of Walter Münch and DMI.
DJK Schwebenried
Sports club in Schwebenried offering football,
basketball, table tennis, a dance group
and gymnastics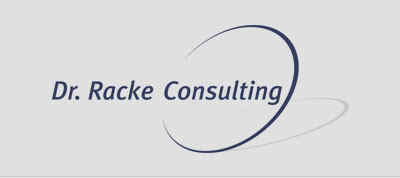 Occupational safety specialist
Dr. Racke Consulting is an independent consulting agency
which helps small and medium-sized companies introduce
and maintain management systems of all kinds.